Chemical
Grinding
Pigments

A fine grinding machine can be used to grind aggregates in raw materials and produce uniform and high-quality products.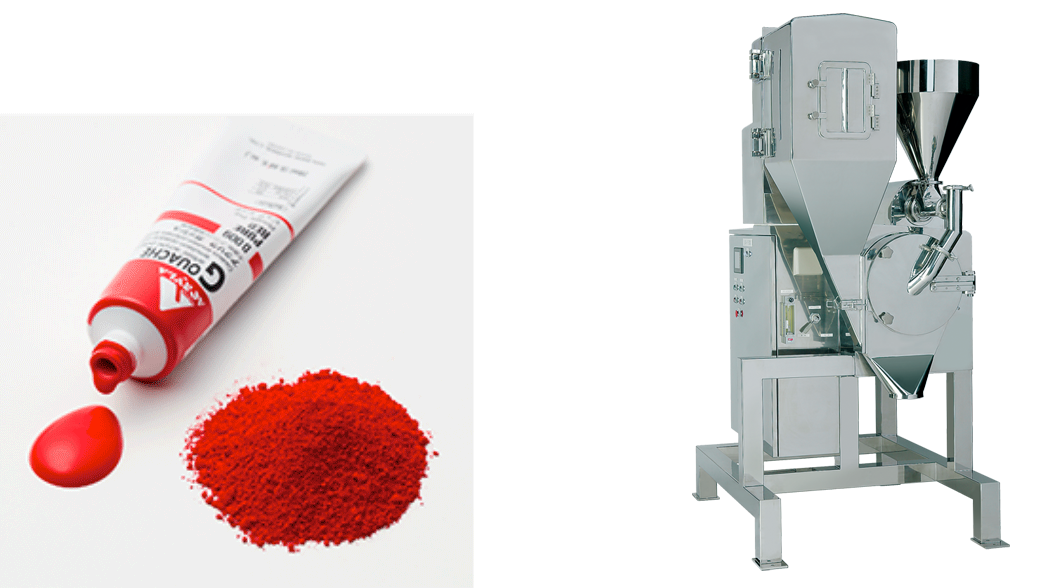 Mixing
Battery materials

The performance of final products can be improved by precisely mixing in a short period of time with a strong shearing force.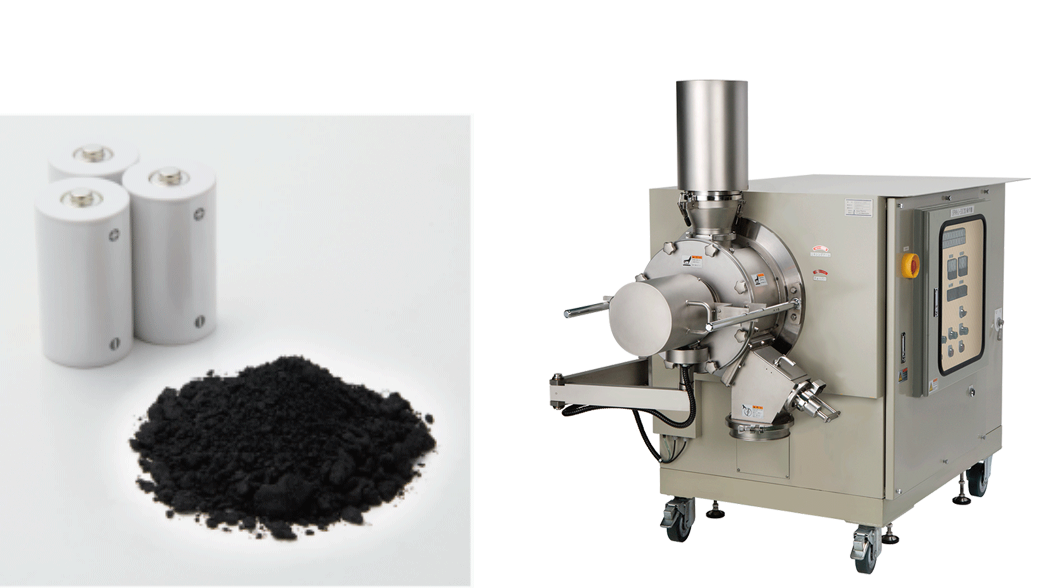 Food
Classification
Cocoa

The classification process prevents foreign substances from entering and eliminates powder with large grain diameters and lumps for smoothness and good meltability in the mouth.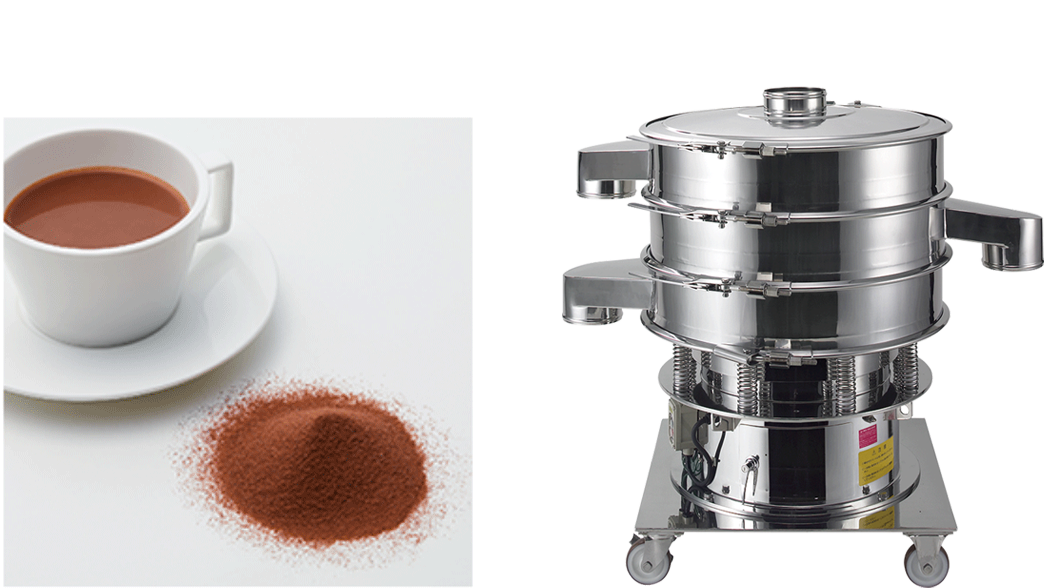 Granulation
Seasonings (granules)

By granulating powder products, they become easily dissolved in hot water and easy to handle.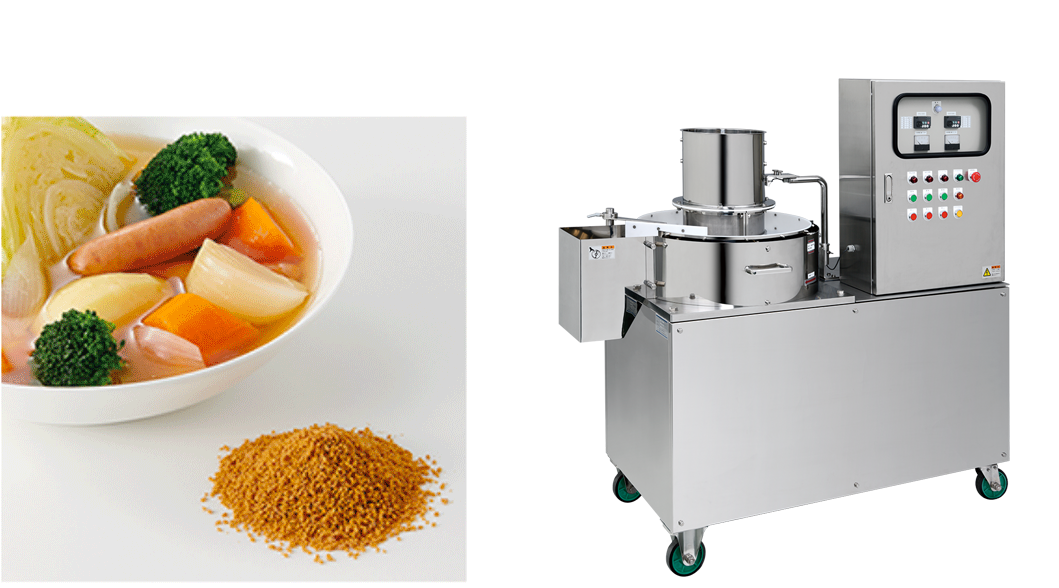 Pharma
Granulation
Tablet

The ingredients of the raw materials are evenly dispersed, and the optimal granules for tableting can be obtained.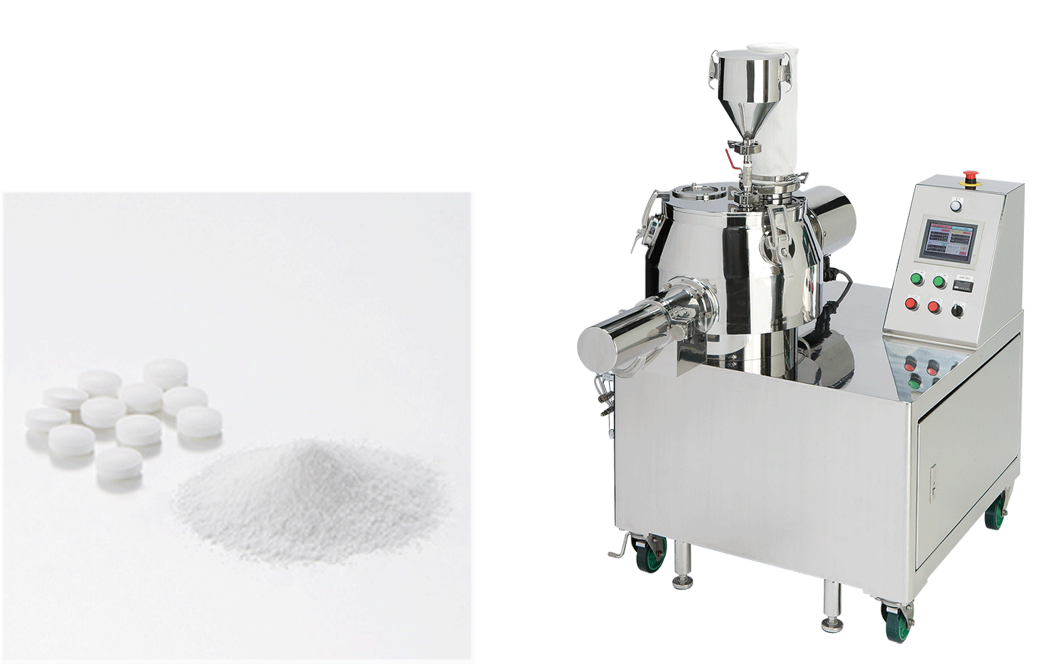 Granulation
Capsule

A cylindrical granule suitable for a granule preparation can be obtained, and a spherical granule can be made by combining with a granulator.